Custom Apprentice Programs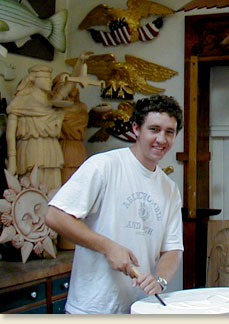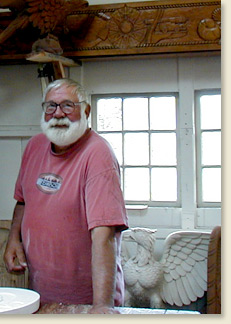 Download our Apprentice registration form here in pdf format.
Most of our apprenticeships and work-studies are set up to suit the individual. In the past, we have set up programs that have run from two days to as long as a year. The cost of these apprenticeships and work studies vary widely, depending on the amount of labor one is willing to put in the studio as compared to how much one on one instruction is desired. The apprenticeships are somewhat of the "old tradition" of trading your labor in the studio in exchange for instruction and learning experience. Work-studies are more similar to a college experience.
Paul suggests you give as much thought to just what you want your learning experience to be (especially what you would like to learn) and to further consider how much time you would be willing to commit. It would also be helpful to have some idea of your scheduling needs based on time of year and budget. With this information, give Paul a call and something can be set up that will best suit your needs.